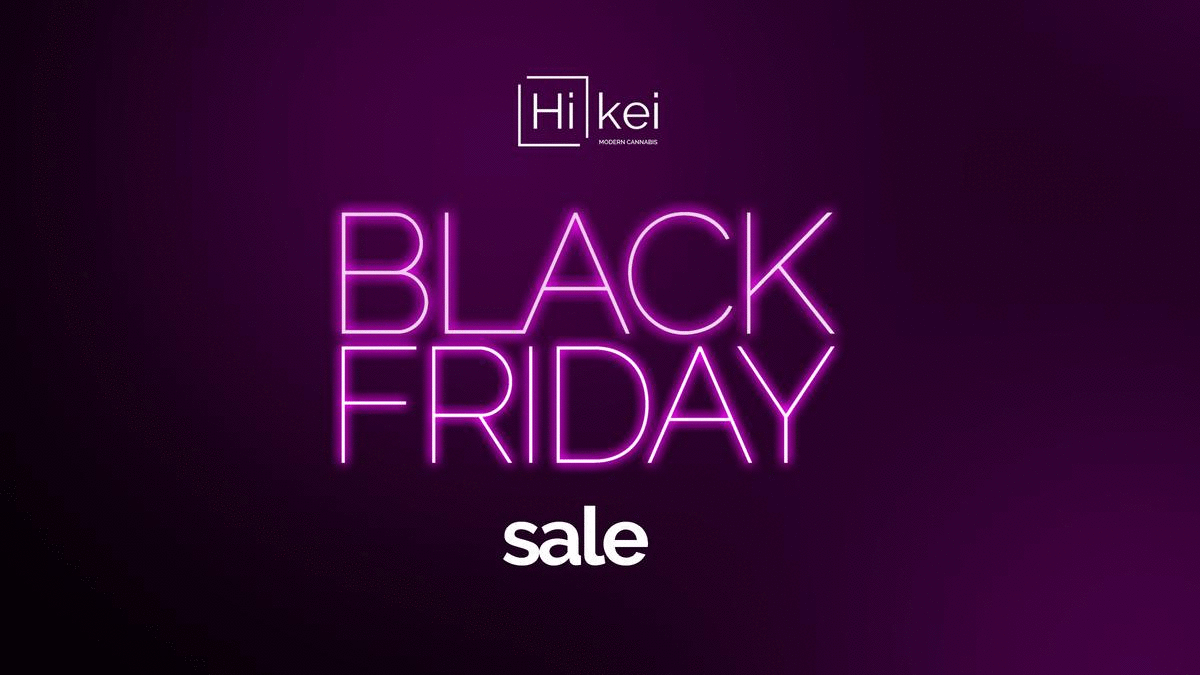 HAPPY HOLIDAZE FROM HIKEI MODERN CANNABIS!
There's nothing better than the holiday season here in San Diego.
It's an amazing time to reflect on the year ( 2020 has been eventful to say the least ). This is our time to spend with loved ones and family members.
Here at Hikei Modern Cannabis our #1 goal is to help you have an amazing holiday. We sincerely appreciate you looking to us for all your cannabis needs. We will be here to serve you with a smile at our Home Ave location all holiday season. Read on to get details on the specials we are running each day! Keep in mind that each SPECIAL is limited in quantity and will be redeemed while supplies lasts.


)